THE PHA TEAM
Pimsler Hoss Architects (PHA) employs a dynamic team of people with a variety of different approaches to the design and planning process. While integrating the practical aspects of management and construction technology, each team member works to provide clients with creative solutions for each building and each space withing that building. This balance of skill and creativity is employed with enthusiasm, care and sensitivity to provide the greatest possible service for the client and user.
---
Tony Beasman
Architect, LEED AP BD+C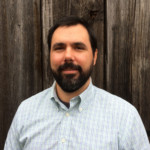 Tony joined PHA in late 2015. Currently, he is registered in the states of Georgia and Florida.  He comes to PHA with many years of experience in multi-family residential and mixed used construction.  He earned his Master's of Architecture from the University of Florida with a focus track in sustainable design.  Prior to pursuing his interests in the field of architecture, he earned a BA in Finance and MBA from the University of South Florida.  His diverse background and experience has allowed him to craft a personalized approach to architecture as a practice.
---
Lauren Buss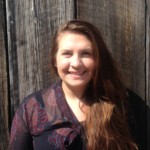 Designer
Lauren joined PHA shortly after obtaining Bachelors of Architecture from Florida Atlantic University.  While pursuing her degree she had internships at high end residential firm Dkor Interiors and residential and commercial interior design team Casa Conde & Associates. Lauren's interest in combining the human experience through interior architecture will help PHA's clients understand the interior environment.
---
James Cain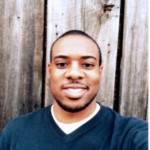 Designer
James joined PHA shortly after obtaining his Master's of Architecture from the University of Tennessee.  A Clemson University graduate, James comes to PHA with experience in many fields of architecture ranging from commercial interiors to healthcare.  James' interest in shaping his environment through architecture allows him to pursue each new project with a personalized approach engaging with the client and community.
---
Jason Pimsler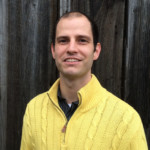 Designer
Jason received his Master's of Architecture from the University of Tennessee and his Bachelor of Science from Appalachian State University.  Jason's interests and technical skill-sets in the realm of sustainability, urban design and technology acquired during school will help PHA in their continued dedication to implementing sustainable design principles in the built environment.
---