THE PHA TEAM
Pimsler Hoss Architects (PHA) employs a dynamic team of people with a variety of different approaches to the design and planning process. While integrating the practical aspects of management and construction technology, each team member works to provide clients with creative solutions for each building and each space withing that building. This balance of skill and creativity is employed with enthusiasm, care and sensitivity to provide the greatest possible service for the client and user.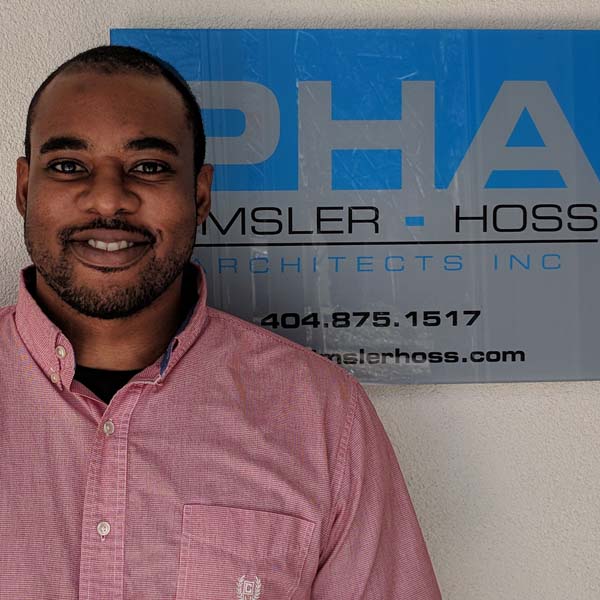 James Cain, Designer
James joined PHA shortly after obtaining his Master's of Architecture from the University of Tennessee.  A Clemson University graduate, James comes to PHA with experience in many fields of architecture ranging from commercial interiors to healthcare.  James' interest in shaping his environment through architecture allows him to pursue each new project with a personalized approach engaging with the client and community.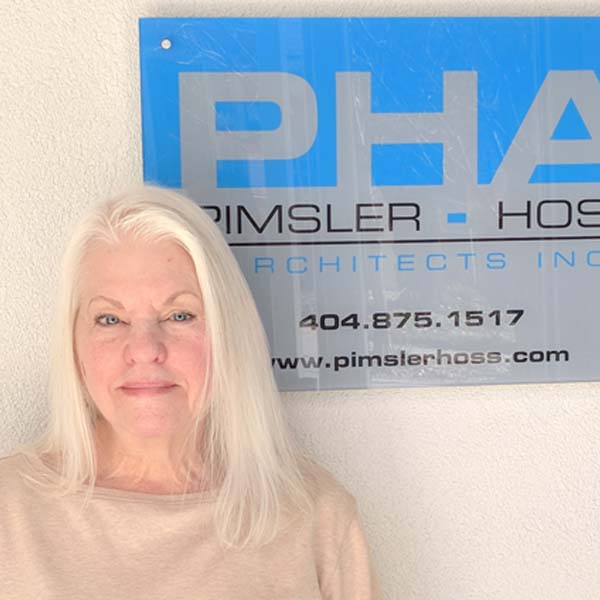 Debra Kidd, RA
Debra, a registered architect in Georgia,  returns to PHA with a variety of architectural specialties such as generational (elderly) multifamily, commercial, institutional, and large industrial projects.  She has her degree from Southern Polytechnic State currently under the umbrella of Kennesaw State University.  In addition to her experiences as an architect, Debra also is a well-documented artist in felting.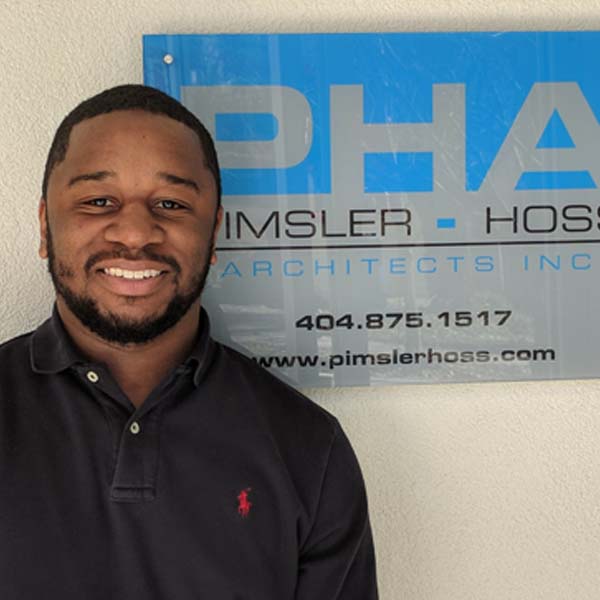 Fredrick Murray, Designer
Fred joined PHA after receiving his bachelor of Architecture from Southern University and A&M College.  Fred continues to volunteer his time to many community based programs and design charrettes. His interests in inclusionary community advocacy through architecture will be of great benefit to PHA and our clients.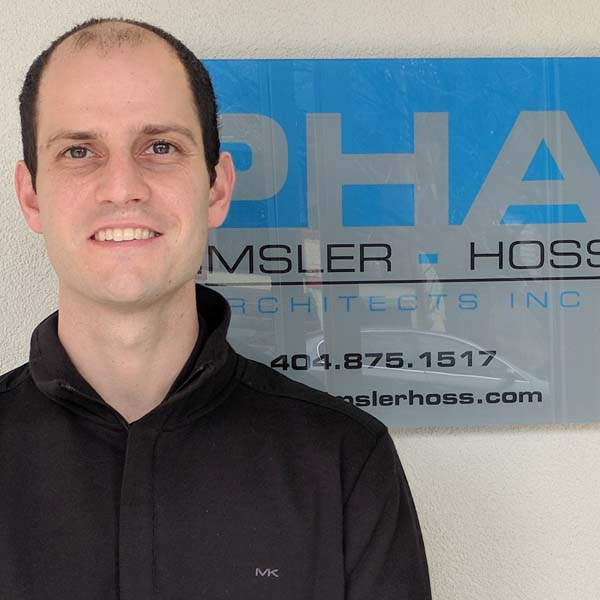 Jason Pimsler, Designer
Jason received his Master's of Architecture from the University of Tennessee and his Bachelor of Science from Appalachian State University.  Jason's interests and technical skill-sets in the realm of sustainability, urban design and technology acquired during school will help PHA in their continued dedication to implementing sustainable design principles in the built environment.